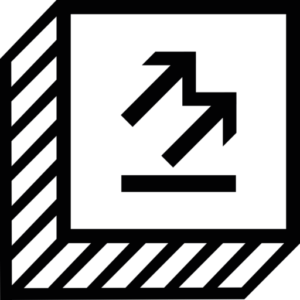 The Track Business Expo
Thursday 23rd November 10 – 2pm
As part of The Track's ongoing mission to bring opportunities for business to flourish in our area we are hosting An OPEN HOUSE & EXPO event in November.
We welcome local businesses and organisations to participate giving them the opportunity to connect with new clients or establish new connections with others from the Sussex Region.
To showcase your business please reserve your place via the eventbrite link below.