A Creative and Digital Coworking Space for Bognor Regis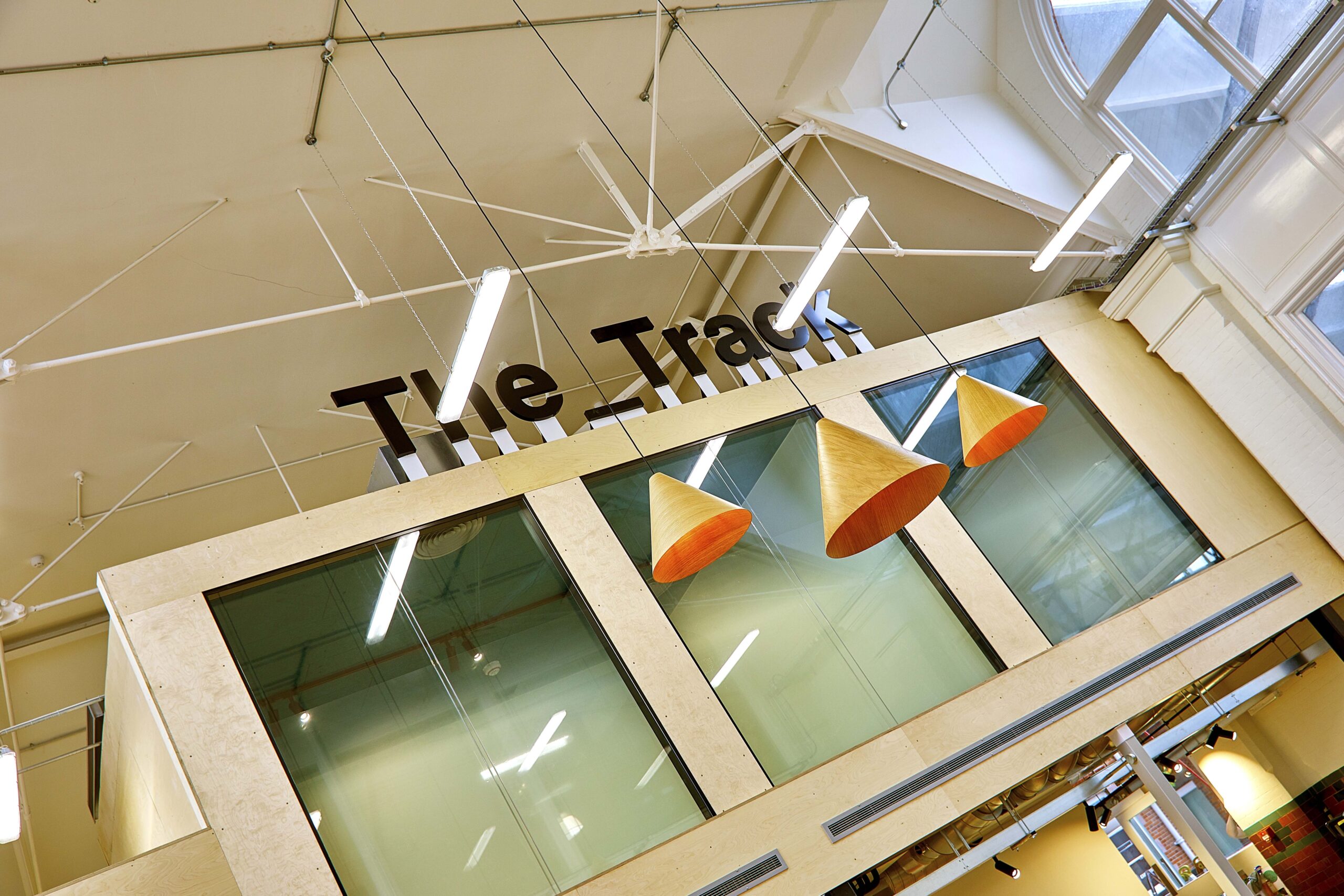 For entrepreneurs, freelancers, business startups and small and growing businesses in Bognor Regis and the West Sussex coastal area.
What's included
It's your home, your workplace and your playground. A one of a kind shared space, superfast wifi, unlimited tea & coffee and a stone's throw from a stroll along the beach.
Individual hot desking and dedicated desks
Project rooms of varying sizes
Unlimited Tea and Coffee
Superfast Wifi
Shared Kitchen with crockery and cutlery
Lockers and showers for cyclists
Bicycle parking spaces
Direct access to the rail platform
Printing
Meeting rooms
Business address
Dog friendly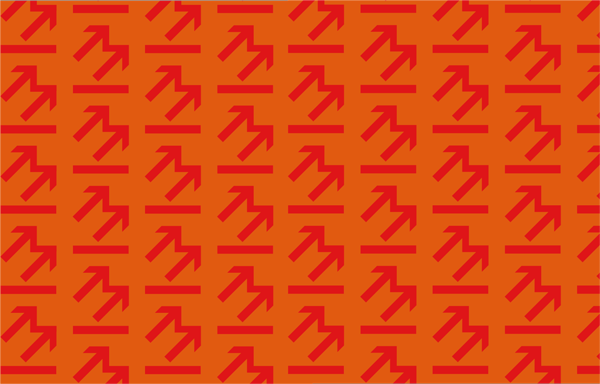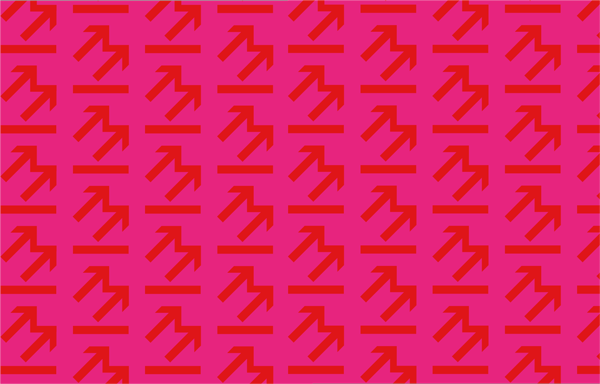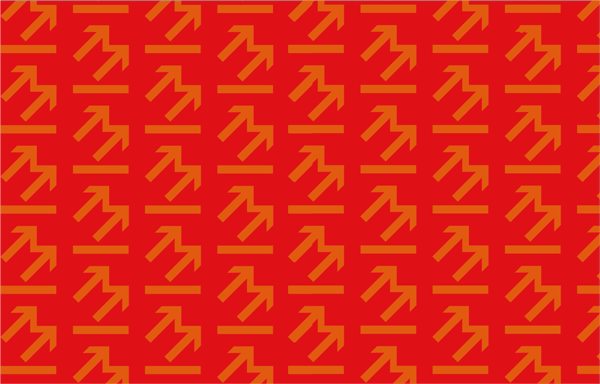 The_Track is a creative coworking and office space for freelancers, start-ups, small businesses and social enterprises in Bognor Regis. Offering you an inspiring environment to work in and connect with other like minded business people.
Whether you're already in business or you are just about to embark on your enterprise journey, The_Track is the place to make it happen!
Everything you need in one amazing space including business support events and networking opportunities. Plus we have attractive and flexible membership options to suit your budget and your way of working.
Magic happens when like-minded creative business people and entrepreneurs come together. It allows you to feed off each other's energy, explore collaboration, share knowledge and experiences and can help make creating or running a business more exciting, more enjoyable and more successful.
Want to learn more? Book a tour to see the space and meet the team.