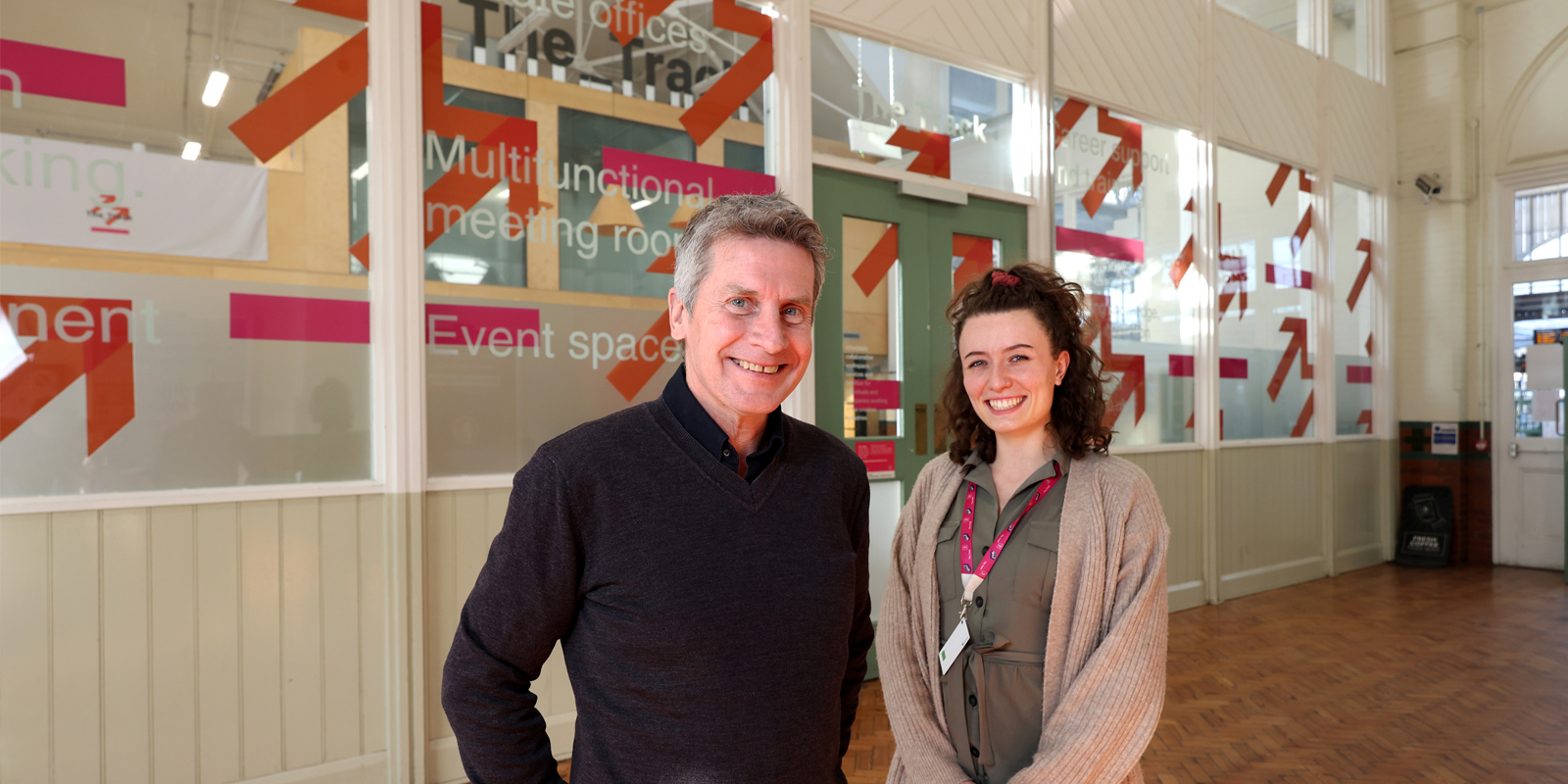 About Us
We believe great things happen when we work together
Book a tour
At Town Square, we are passionate about making a positive contribution. To the world, to our communities and to each individual.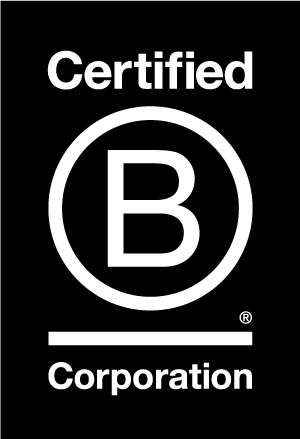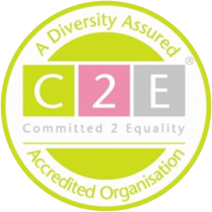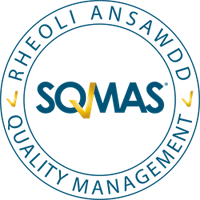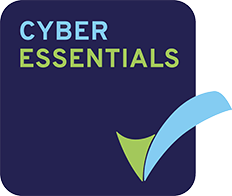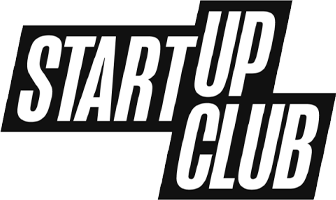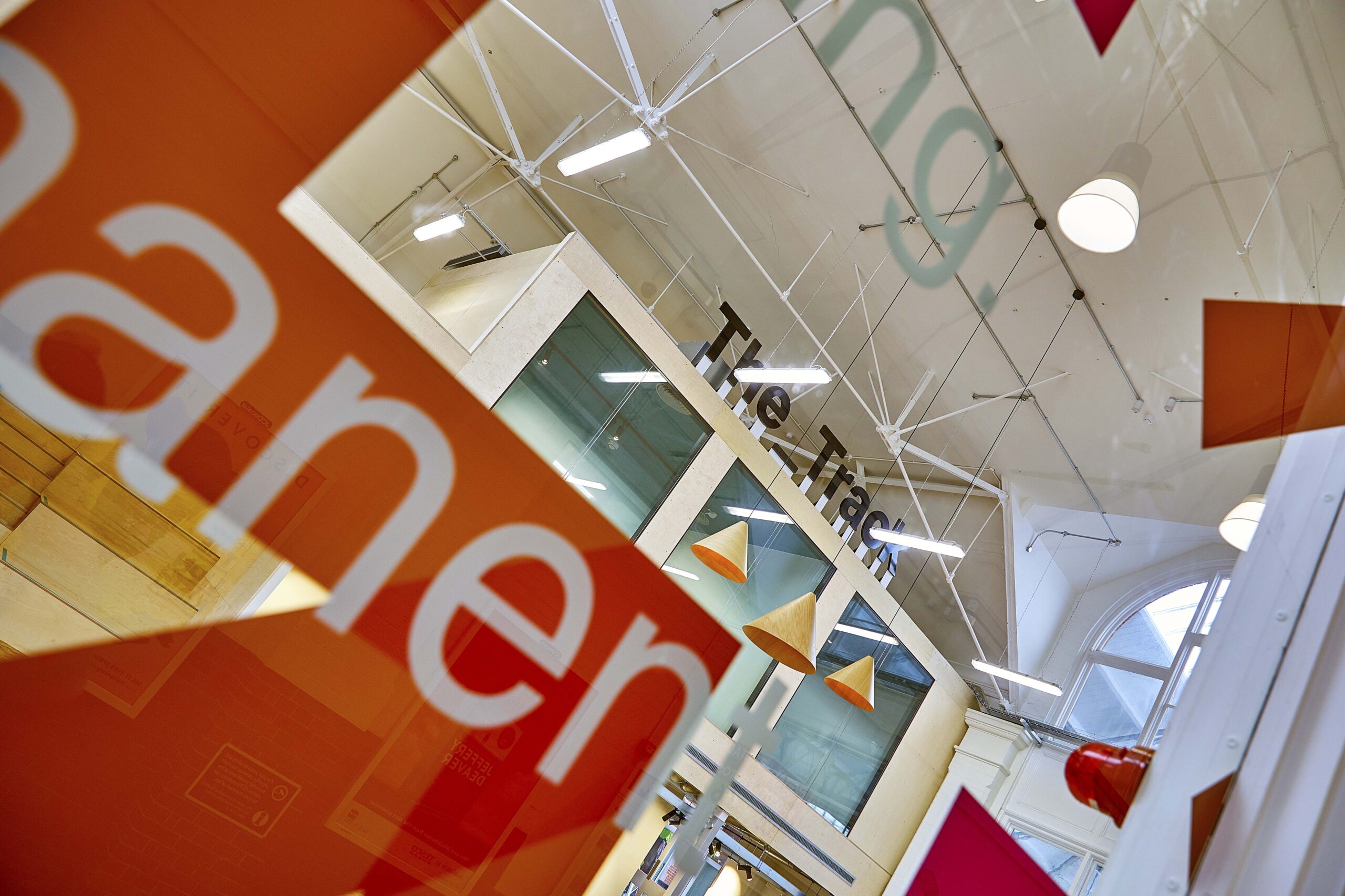 Bognor Regis is on the Rise
The_Track Bognor Regis is an initiative led by West Sussex County Council to support the growth of creative and digital businesses in Bognor Regis and coastal West Sussex. Supported by the Coast to Capital Local Enterprise Partnership, the project has transformed vacant space within the Grade II Listed Bognor Regis railway station into an exciting collaborative space for businesses and freelancers.
Designed by internationally renowned designer Wayne Hemingway and his team at Hemingway Design, The Track combines the character of a building full of local history, with the vision of a space designed for how we work today – with ultrafast fibre connection and flexible workspace. The council is pleased to be working with innovative and experienced operators Town Square Spaces to bring this new opportunity to the community in Bognor Regis.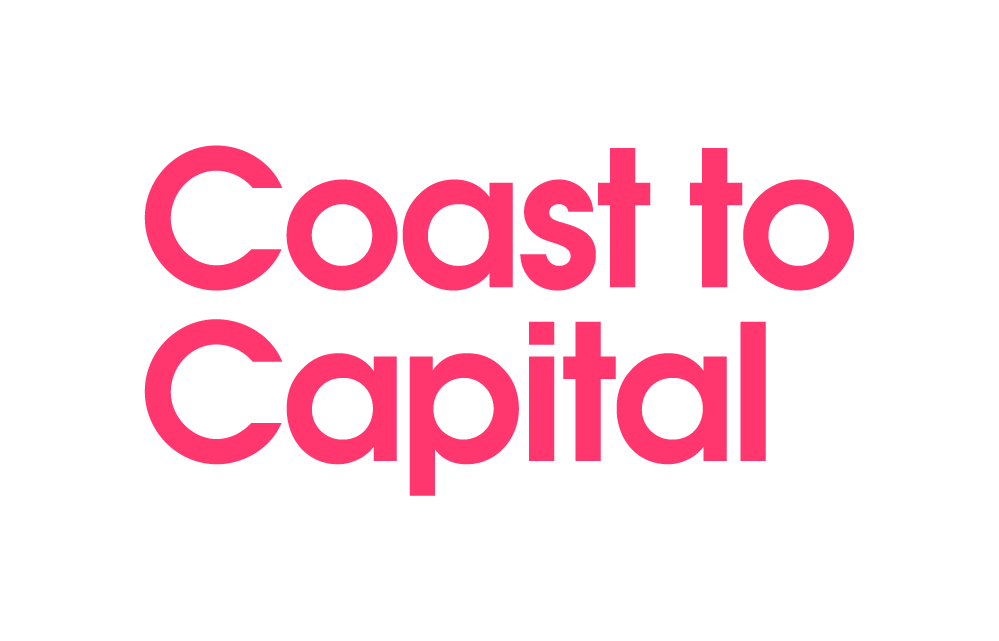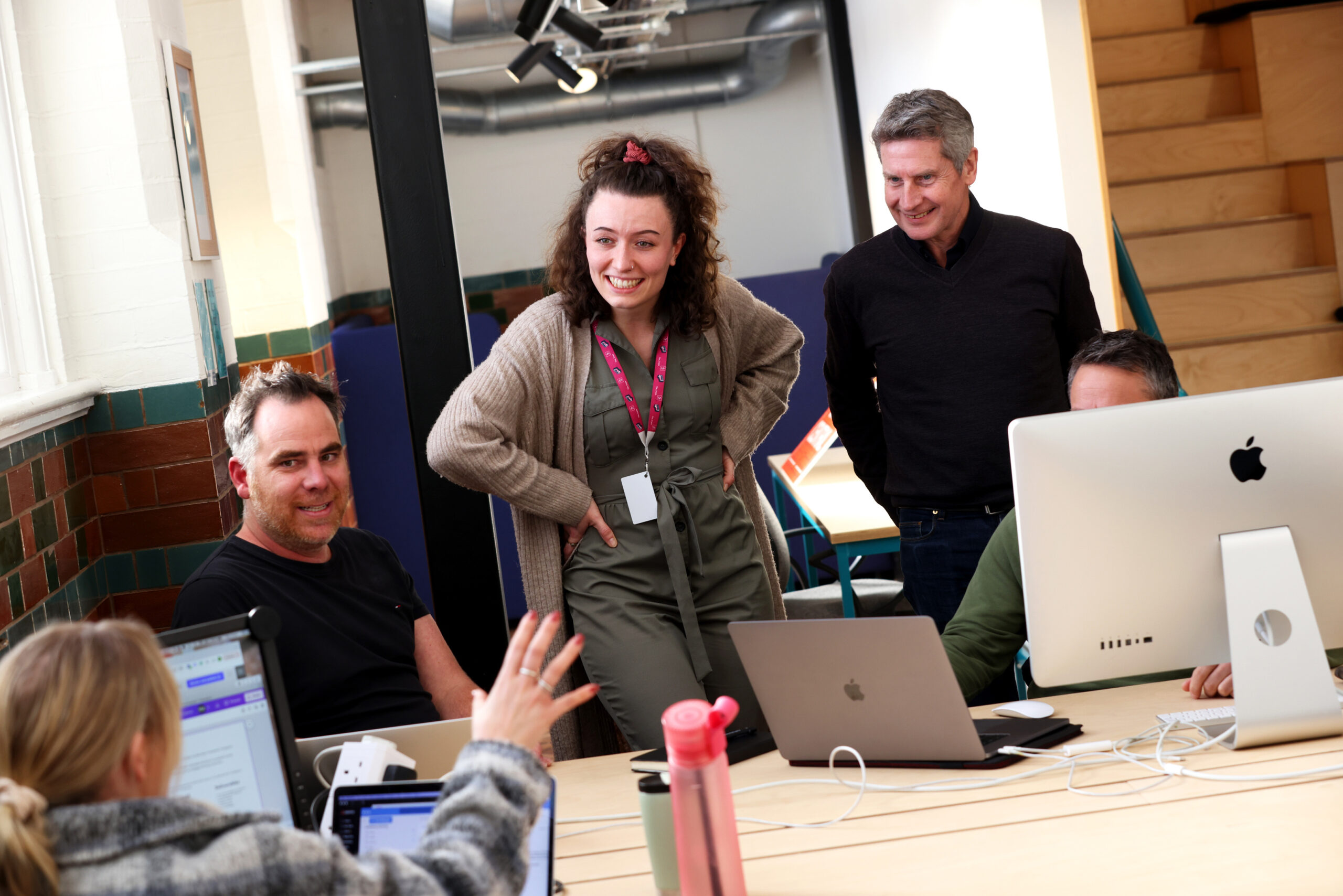 Town Square
TownSq startup communities across the country specialise in supporting individual entrepreneurs and small and growing businesses in urban communities. Town Square is also a certified member of B Corp, which recognises business as being a source for good in the community. As founders Mandy Weston and Gareth Jones say, "We are passionate about making a positive contribution to the world, to our communities and to each individual."
James has an eclectic background having started work as a sound engineer, launching a greeting card publishing company before spending the bulk of his career in hospitality.
He was General Manager of Mid Sussex Golf Club, going on to start up dining pubs across Sussex and Brighton, as well a boutique hotel. Latterly he's been Operations Manager for a pub company and a short-term letting company.
Out of worktime, he's usually playing tennis, walking the family Lurcher, watching Arsenal, cooking and likes a bit of culture!
The aim at the Track? Use his hospitality and entrepreneurial experience to blend a space that is both welcoming and full of verve.
Hope is an alumnus of the Startup Club in Bognor Regis, and has now joined the TownSq team to help us carry on supporting and cheerleading for other small businesses and entrepreneurs in the local area.
By profession, Hope is a digital illustrator. Her aim is to spread positivity and happiness with the help of her colourful prints and hub of sunshine online (her dream is to be a published children's author and illustrator!)
Hope is obsessed with all fluffy animals (in particular her whippet, Rox). In her spare time, you will find her nosing around charity shops, drooling over yummy foods – mostly chocolate and bread – on the Xbox, or putting on her walking boots for a good ol' mucky trek.
Administration Director involved in mergers and acquisition integration for VC backed companies before taking a new career path. Part of the co-founding operational team at ICE, and Wize Virtual Admin.
Advisory member on the boards of WRi, Go Connect CIC, Breast Centre Wales, Big Ideas Wales Role Model and Caerphilly Business Club
A breast cancer survivor, Mandy uses her spare time to raise money for the Cardiff and Vale Breast Centre, for whom she has helped to fund complimentary holistic therapy, a gym, full-time physiotherapist and exercise prescription.
Experienced the pain and joy of founding and leading one of the UK's largest community of entrepreneurs. Invested time and energy into every facet of the Welsh start-up scene.
Advisory member on the boards of Cardiff University Impact Accelerator, Cardiff Capital Region City Deal Strategic Regional Group, Clwstwr Creadigol and Cardiff Start.
When he's not being a businessman, Gareth enjoys scraping his knees playing 5-a-side, supporting Arsenal, and expanding his mind through travel and books.
Assistant Pro Vice Chancellor and Chair in Entrepreneurship at the University of South Wales, and Visiting Professor of Entrepreneurship at Turku University in Finland.
Founder of Fast Growth Fifty, Cardiff Business Awards and Wales Start-Up Awards. Member of Be the Spark. Prolific author on the topic of entrepreneurship.