Date: 20/09/22
Time: 10-11:30am
Join the super talented and lovely Karen at The_Track, for a Bid Writing introduction to the world of bids and tenders for business growth.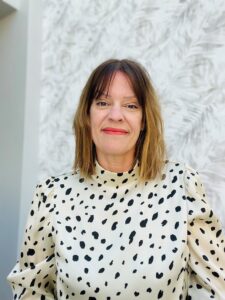 Aimed at business owners, or employees who have been asked to get involved in bid writing, who aren't sure where to start. Karen – being the Queen of Bid Writing that she is – will cover the foundations for getting started.
Topics covered:
What a bid is
Why buyers use them
Where they can be found
What the documents will look like
Tips for the successful completion of them
As always, we'll be on hand to make sure you are sufficiently quenched with teas and coffees (The_Track's standard!) and whatever the British weather feels like doing, we'll have air con or heating to make sure we're not feeling too hot or cool.